Event Furniture Hire Leicester
Welcome to Novus Event Hire. Whether you are planning a wedding or birthday, dress your entire event by transforming your venue with our carefully selected tables, chairs, draping, dance floors, centerpieces and event accessories.
Our event equipment is affordable and available in a wide range of styles to suit your event.
We operate in and around Leicester, The Midlands and London. At Novus Events we offer everything you need for any event.
We provide a range of services and equipment for hire from set up, set down and delivery of equipment.
Products that are available for this service include tables, chairs, chairs covers, sashes, dance floors, centerpieces, tablecloths, event accessories, throne chairs, backdrops and event packages.
Simply add the items to your basket and then proceed to request a quote.
we can deliver and set up your event. Prices will be given in your quotation.
Contact Details
Telephone – 07479960725
Email – novus.e@outlook.com
Package Deals
Just Pay For What You Need
Our carefully assembled three tier packages are the smart and cost effective way to plan your event.
Starting at just £299 our base package contains all the essentials needed for a successful celebration.
Step 1.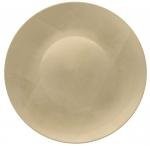 Select one of our 3 tier packages.
Step 2.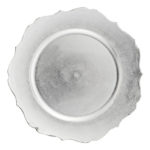 Select one of our 3 tier packages.
Step 3.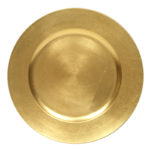 Save time and money!
Purchasing a package is more cost effective than hiring the items individually.